BIG history was announced today. According to CNN, U.S Treasurer Jack Lew confirmed that Harriet Tubman will be the new face on the FRONT of the 20 dollar bill.  She is the first African American to be on any currency, and to add to that, she's a woman as well.
Former President Andrew Jackson will still be on the 20 dollar bill but he's going on the back. How ironic is it that Jackson was a slave owner and he's sharing a dollar bill with a former slave?  According to officials, they didn't want to completely remove Jackson from the bill because of his contributions to American History. He opened up the White House to the American people back then, but clearly black people weren't invited so I guess it wasn't open to ALL American people.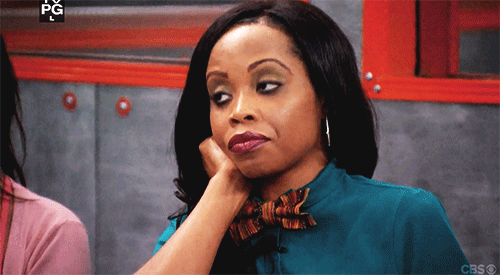 Other changes to the dollars bills are:  Alexander Hamilton staying on the front of the 10 dollar bill but on the back will be a montage of women such as Lucretia Mott, women's rights activist; Sojourner Truth, Civil Rights and Women Rights Activist; Susan B Anthony, feminist and social reformer; Elizabeth Cady Stanton, social activist; and Alice Paul, American suffragist. The new bill is expected to start circulating in 2020. As far as the five dollar bill goes, President Abraham Lincoln is going to continue to stay on the front, and on the back will feature the Lincoln Memorial because of its historic events held there. To add to that, Martin Luther King Jr will be alongside with the Memorial.
Here's some memes that folks put on social showing their humor and excitement of the announcement:
Danii Gold out!!!
Featured image photo credit: bbc.com
Sources: cnn.money.com