Update: March 20, 2019.
Michelle Obama released her book Becoming on November 13, 2018 and sold 3 million copies within a month!! She's started her book tour and it's been very successful. GO AUNTIE MICHELLE!!
WOMEN'S MONTH ISN'T OVER
!!
Today's Women's month appreciation post goes to the FIRST Black First Lady of the United States—MICHELLE OBAMA!
You want to know why she's so amazingly dope? I'll tell ya.
Michelle graduated from one of the top 10 ivy league schools in 1985—Princeton University. She graduated from another ivy league school with her law degree in 1988–Harvard Law. She met the love of her life, Mr. Prez Barack Obama in 1989 and they married in 1992.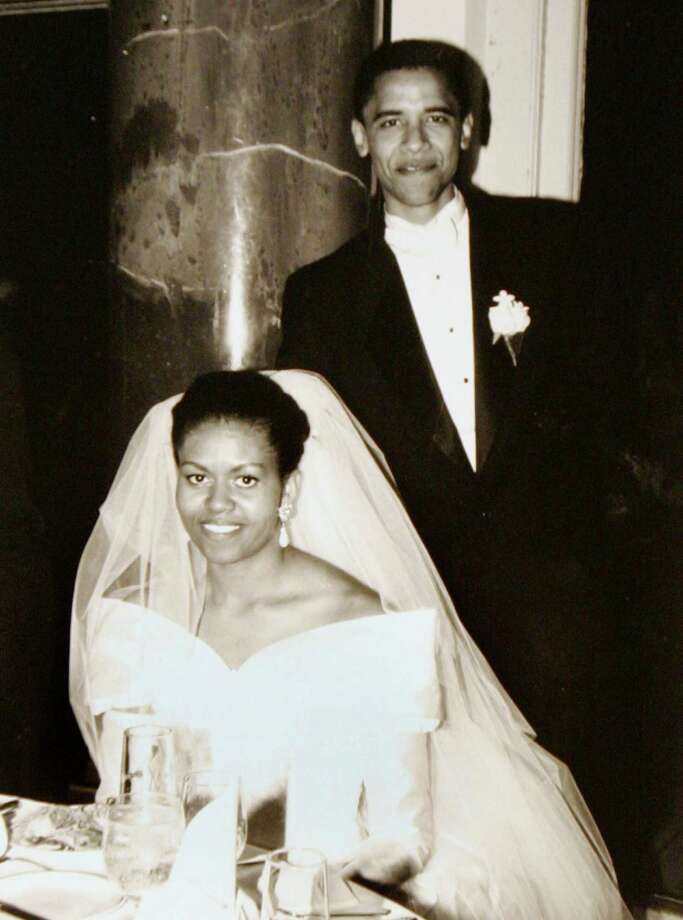 After her hubby became the First Black President in America, she she started getting involved in the community as soon as Barack was inaugurated. She started volunteering at homeless shelters and soup kitchens in 2009. She created three initiatives: one being
Let's Move
movement in 2010, that helped reduce obesity in kids and strive for healthier foods in school and at home. Another initiate was the
Joining Forces
movement she started in 2010, that helps support services members, veterans and their families. The third initiative being the
Reach Higher
movement. This mission was to help young people continue their education past high school and helping them understand the importance of higher education and helping the kids with resources.
Michelle has done more of her fair share of work as a first lady, as well as being a wife, a mother of two now teenagers and a leader throughout the world. She's shown us that Black is Beautiful, Stay Healthy, Stay Educated, Be Determined, Focused and Hopeful; and more importantly "You don't have to be somebody different to be important. You're important in your own right."

Let's show Michelle some love!!!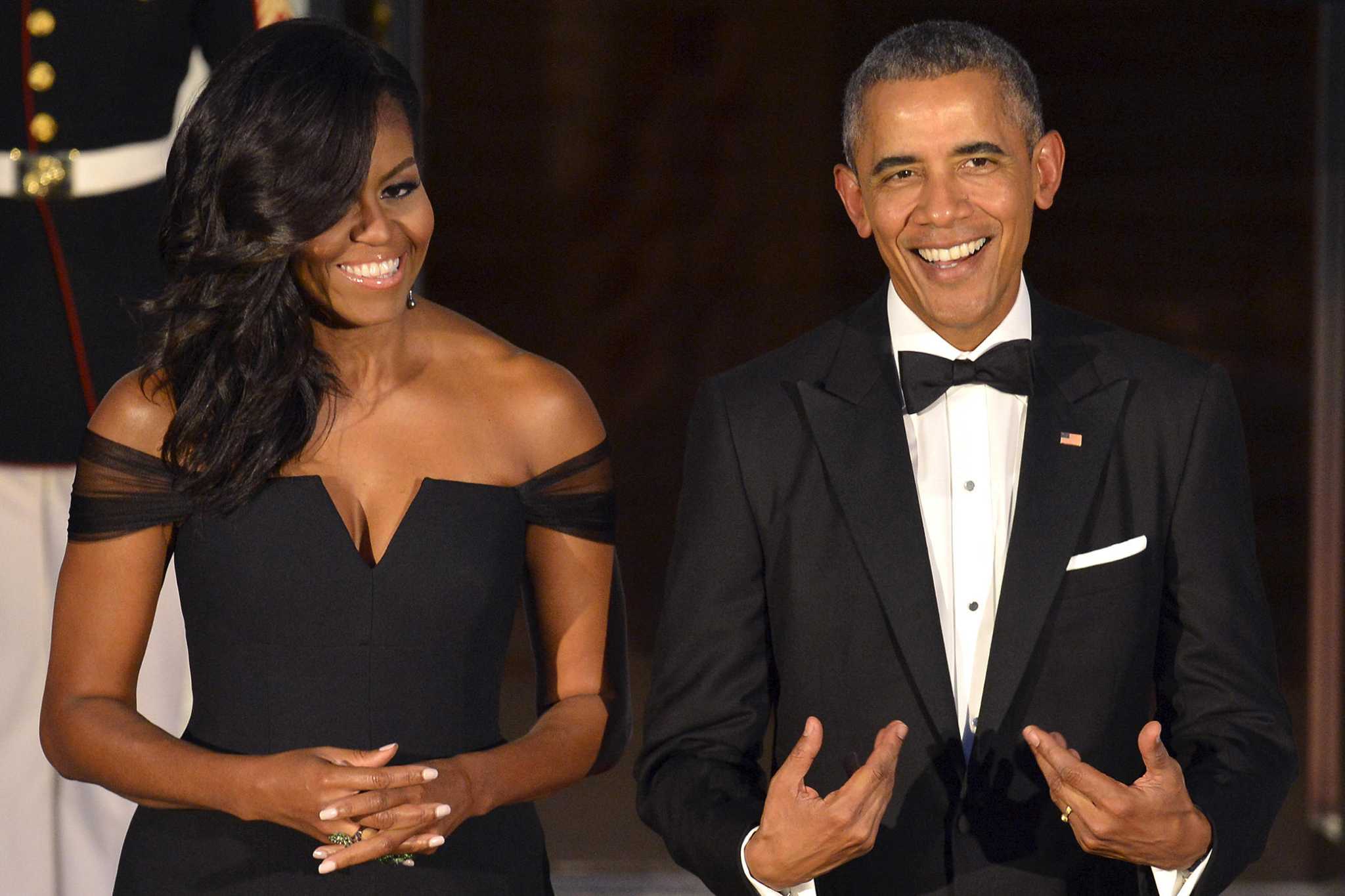 featured imaged credit: etonline.com