March 31 is a day that everyone can remember, especially if you're a music lover. On this day 25 years ago, Selena Quintanilla was shot and killed by Yolanda Saldivar, the president of her fan club and even considered to be her friend. On this day last year, Nipsey Hussle was killed by Eric Holder, by someone he knew as well.
Two idolized musicians was killed by gun violence and by someone they knew. Selena was glorified in the Latino industry and even the Pop Industry and Nipsey amongst the hip-hop community. Not only was he an artist, but also an activist and entrepreneur; he was very involved in his community. Selena crossed over from Spanish music, to American music during her time here. Also while living, she won a Grammy for Best Mexican American Album in 1994 and Nipsey was nominated for Best Rap Album last year.
Selena appreciated her fans a lot and her family even more. Her father dealt with the business side of her career, her sister played the drums and her brother the guitar in their band, Selena y Los Dinos. Nipsey opened a store called The Marathon Clothing in the heart of his hood Crenshaw and sold Crenshaw apparel, amongst other items.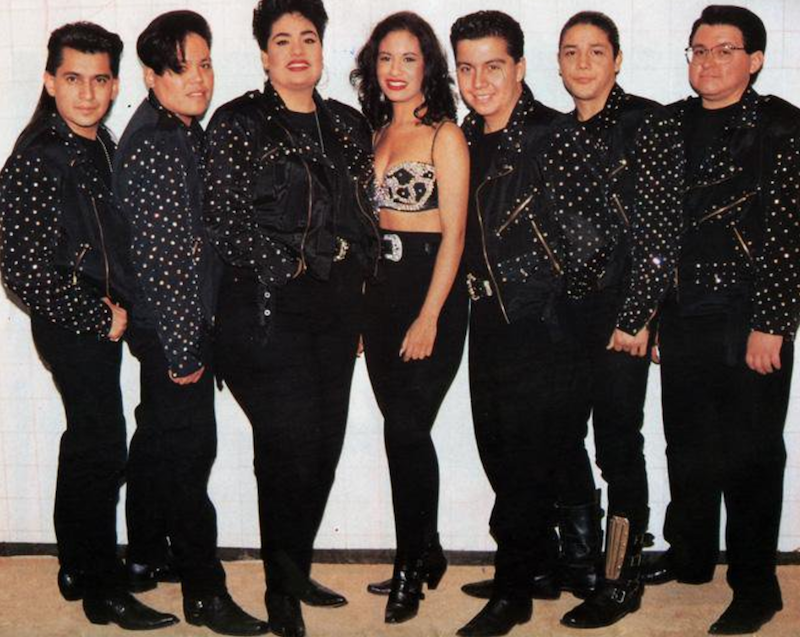 The irony of losing two greats on the SAME day, years apart, by gun violence, by some they know is uncanny. Both left a big impact on the music industry and their  presence on earth is still being talked about, especially Selena, and she's been gone 25 years. Even though Nipsey died just last year, it feels like it just happened.
May Nipsey Hussle and Selena's legacy be respected and remembered for many years to come.