"You traveling alone?"
"Are you meeting some man online down there or something??"
"You didn't take no man with you for that long drive?"
"12 hours is a long time by yourself!"
These are all the comments and questions I got asked when I decided to drive to Dallas & Houston from St. Louis a couple months ago.
MY ANSWER: The show don't stop for nobody.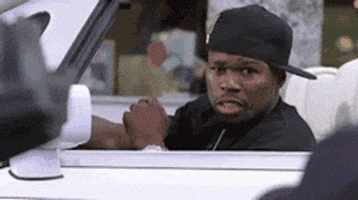 Secondly: Why a man gotta go with me to travel outside the state?? 😒😒 sexist AF!
Thirdly : never will I go meet a guy I met online, in another state.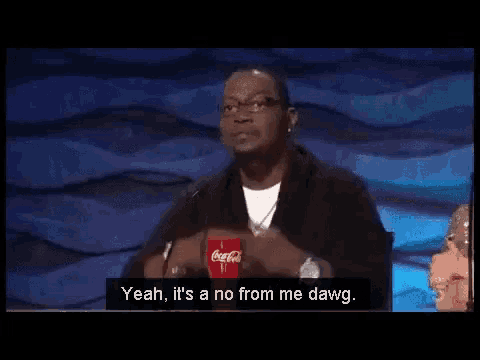 YES, I drove down to Houston by myself. Nobody rode with me and guess what???? I enjoyed it. Sometimes you have to do things solo and get 'er done without folks. Yes, of course I asked my friends but they had other plans or couldn't afford or couldn't get the time off work or they probably  didn't wanna go with me 🤷🏽‍♀️
I don't have a twin, I came in this world solo so guess what?? I gotta do shit solo. This was, in a sense, a spiritual journey.
Now…there are some stipulations to traveling alone. Yes you can go by yourself but make sure:
•wherever you're going, you know someone in that city/town.
•Also get you some rest.
•Gas up during the day
•Get a bunch of snacks..(if you love to eat like me)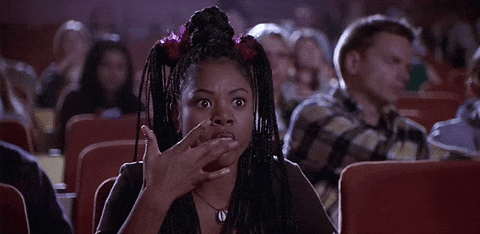 (giphy.com credit)
•Have some kind of weapon in your car..it doesn't have to be a gun. Something as simple as a bat, knife, or even a taser would do.
In my case, I was lucky. I drove to Springfield, Mo (my Alma Mater, GO BEARS), stayed with my little cousin for the night and then drove from there to Dallas the next morning, where I have a cousin who stays in Garland, Texas. I bonded with her then the next morning I was on to the next city: Houston. There, I have a slew of family so there was never a dull moment.
So my point is this: if you wanna travel to a city where you know people at, but you don't have anyone to go with you…just go alone. People be all talk and no action, so why wait on them? I can honestly say I learned my lesson BUT…there I did take trip the last weekend of July to MIAMIIII with some lovely ladies. We had fun!!
That's another traveling tip I want to give out: travel with dependable people and know what you're travelers are willing to spend when you all go out. Not saying you gotta be balling but know what you wanna do before you go on that vacay, that way you'll know how much money to bring.
At the end of the year, I'll do a year review of where all I've traveled to this year.
Long story short: Travel alone, even if it's alone, and make sure you plan accordingly.
Toodles ✌🏾 ✌🏾 ✌🏾
(All gifs from giphy.com)