On this day 27 YEARS AGO, The Fresh Prince of Bel Air aired on TV.  The "Prince" charmed everyone in the show and was even a successful artist outside of the sitcom.
I wasn't born until '91 but I remembered watching the reruns as a kid, once the final season was over.  To this day, it's still one of my early childhood favorite shows.
Shout out to:
Will Smith, who played Will
Alfonso Ribeiro, who played Carlton
Karyn Parsons, who played Hillary
Tatyana Ali, who played Ashley
Janet Hubert, who played the original Vivian
Daphne Maxell Reid, who played thee other Vivivan
Dj Jazzy Jeff, who played Jazz
Jospeh Marcell, who played Geoffrey
And last but not least–James Avery, who played Uncle Phil; may he rest in peace.
Happy Birthday to the show and check out some the gifs below: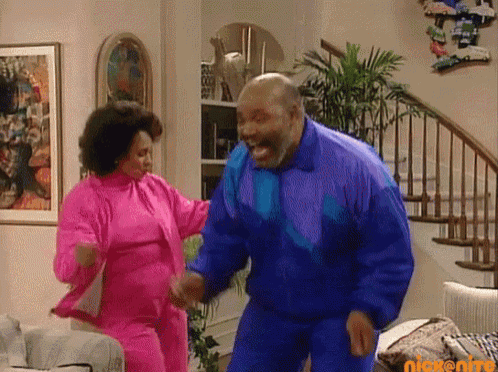 ✌🏾✌🏾✌🏾
Featured Image Gif: AMP.com