Issa Rae and writers of Insecure never disappoint when it comes to the show. This season did start off slow with the developing friendship between Condola and Issa, Molly's new relationship with Andrew and more, Nathan coming back in the picture and more.
At the start of the season Issa is focusing on putting together a block party, and that requires a lot of time and effort. Molly, being the selfish person that she is, not only got jealous of Issa's new friendship with Condola but also the less amount of time that she was spending with her [Molly]. In the midst of all that, Molly's new relationship is getting serious but as always, she finds a way to make herself look selfish. One of the most intense episodes of the season is when Issa and Molly have a huge fight about Issa "neglecting" their relationship AND for Issa inadvertently asking for Andrew's help with talent at her block party.
It seemed like they [Issa's and Molly] needed to communicate a little more and even give themselves a break from each other. Molly needed time to focus on her relationship and Issa on her event. It seems like Molly makes everything about her and takes everything very personal, like the Thanksgiving episode when Issa didn't come to her parents house but Issa kept in the loop about her not coming. Molly also showed her TRUE hating side when she didn't want to ask Andrew for help with Issa's block party. Andrew seen the hate but, by default he had to chose Molly's side and shut up but in private, he told her about herself. Of course, Issa was the bigger person and reached out to Molly to meet up, talk and break the ice. There was an awkward moment in the midst of that where Molly seemed like she was forcing the mending of their friendship and Issa found out and decided to let it go and let them be–apart; BUT in the last episode at the very end, they met up to talk.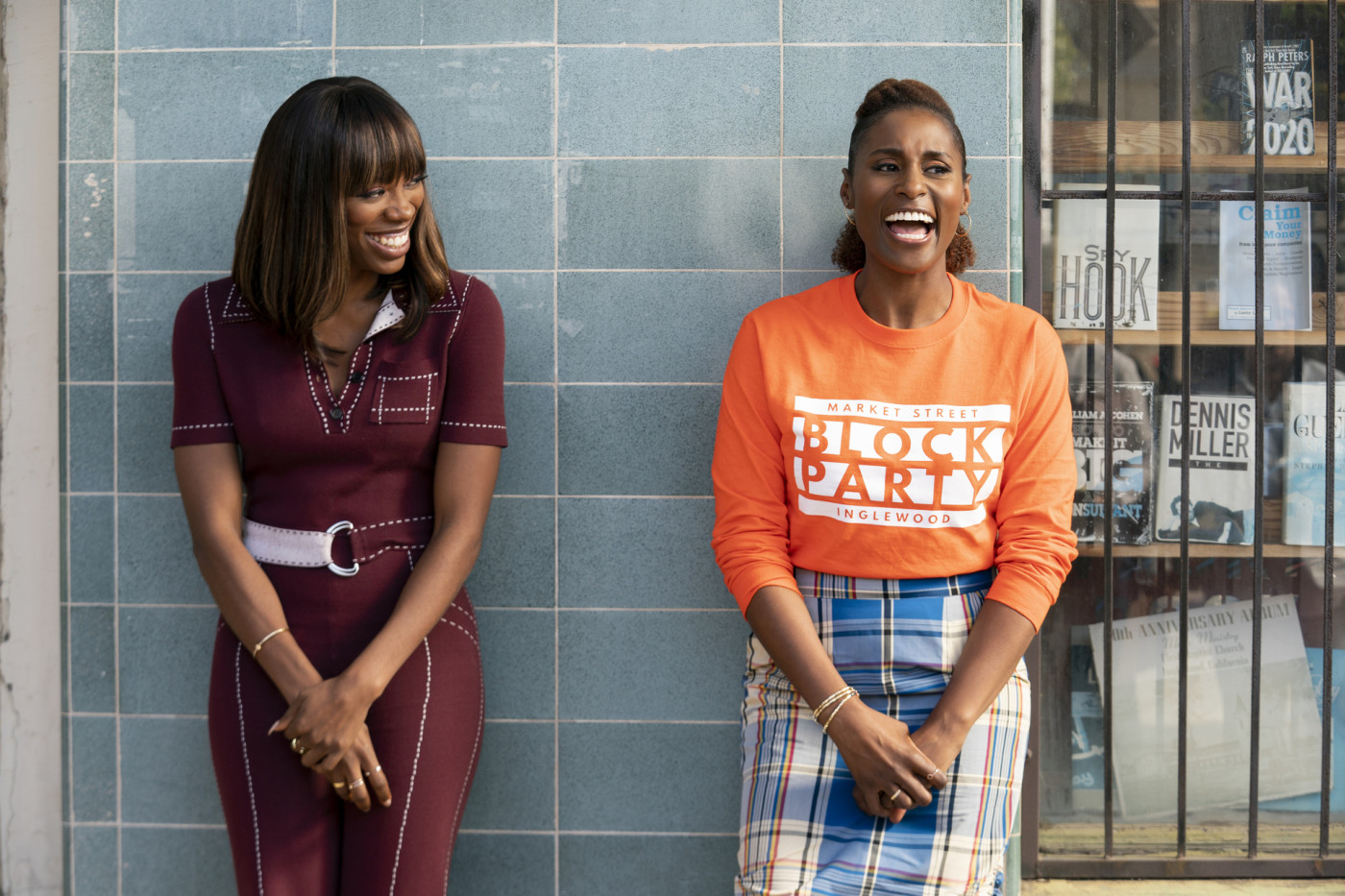 Let's talk about how Tiffany was going through postpartum depression and there was baby steps leading up to the big scare such as her being nonchalant weeks after the baby was born, then being completely carefree at the block party and not wanting to even check on her sick daughter but instead wanted to continue having fun. Then, she went completely MIA for a day and a half. When mama needs a break, she needs a break!
At last– Issa and Lawrence rekindling the flame! I loved how they established a common ground on things when he was dating Condola. Eventually they got their friendship back and then spoke on their feelings and details about their breakup. Of course, Lawrence and Condola broke up (THANK GOD) and Issa and Lawrence were able to relive their relationship for days, probably weeks, even though Lawrence accepted a job in San Francisco. Issa being the optimistic person that she is, decided that they'll make it work with distance or even her moving there with him. Then, all of a sudden Condola comes back in the picture to announce that she's pregnant.
I was part of the hive that wanted to see Issa and Lawrence back together. She suffered enough from feeling guilty about cheating on him and Lawrence finally got his life together and explored the dating scene ( A LOT). Condola didn't want a baby and barely her marriage BUT she wants a baby by her ex [Lawrence] whom she was only with for a few months. That makes no sense BUT in a perspective view, Condola feels like she is at the age where she wants to have children.
We ALL were rooting for Issa and Lawrence but Canola Oil- Condeleeza-Coronavirus CONDOLA just had to mess up they reunion. The question is what will happen in season 5? Will Molly and Issa remain cool? Will Tiffany seek therapy for her postpartum depression or just weigh it out? Lastly, Will Issa and Lawrence relationship last with a baby on the way??? W shall find out!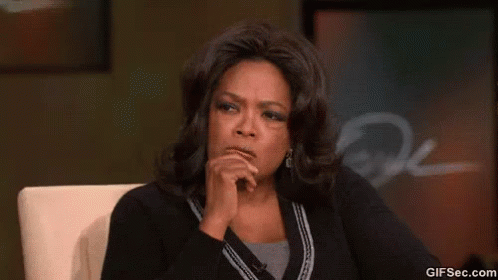 LASTLY Lastly, Kelli is the shit and one of the best characters. She has some of the best lines in the show, from her acting like a british lady, to being serious AF when looking for Tiffany. Kelli is DOPE AF!