50 Cent and Courtney Kemp did the damn thing with this show. From beginning to end the show was an attention grabber. It shows the transformation of Tariq's character from the original Power series to now.
Tariq, played by Michael Rainey Jr., somehow balanced going to school, doing Zeke's homework, hustling to pay for a lawyer by creating an app and more. He lived a double life, working for the Tejada family and proving his loyalty to them all while keeping his personal life away from them. Tariq proved his wit by starting an app to sell drugs on and hiring his roommate/friend to help him. Tariq showed so much compassion by trying to get Tasha out of jail.
We were introduced to the Tejada family. Monet, played by Mary J. Blige is the mother and HBIC of the drug cartel. She is holding things down while her husband Lorenzo is locked up. She shows nothing but tough love when it comes to her three children and calling the shot when someone needs to be put down. She is not to be fucked with. In the last episode, she flat out said told Tasha that Tariq was hers now and she can't have him back because he's making them money. Monet even saved Tariq's life before Tommy could get to him (yup, he's back.) Monet cut off her own son and even threatened him because he was messing up the family business—but that's how she raised him.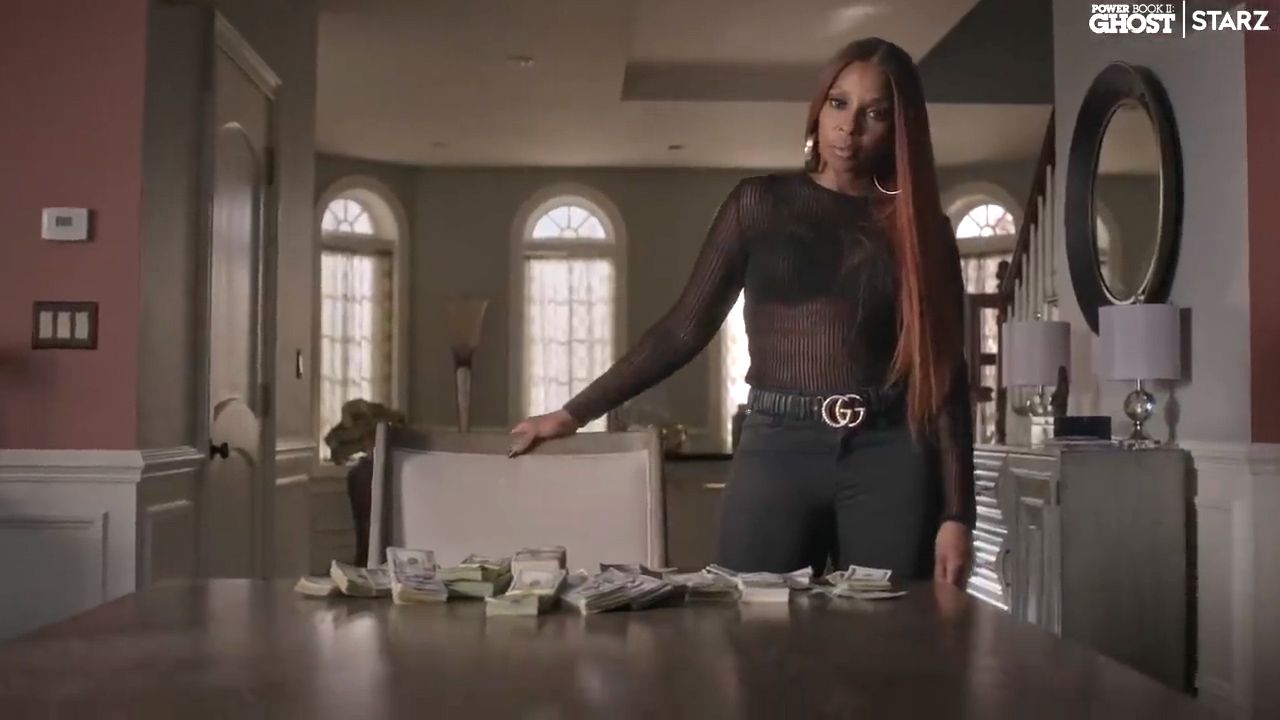 Zeke, Daniel Bellomy, is the Monet's nephew who does a horrible acting job when he's frustrated or scared–but he's fine. He really doesn't know too much about the family business. He just plays basketball and minds his business.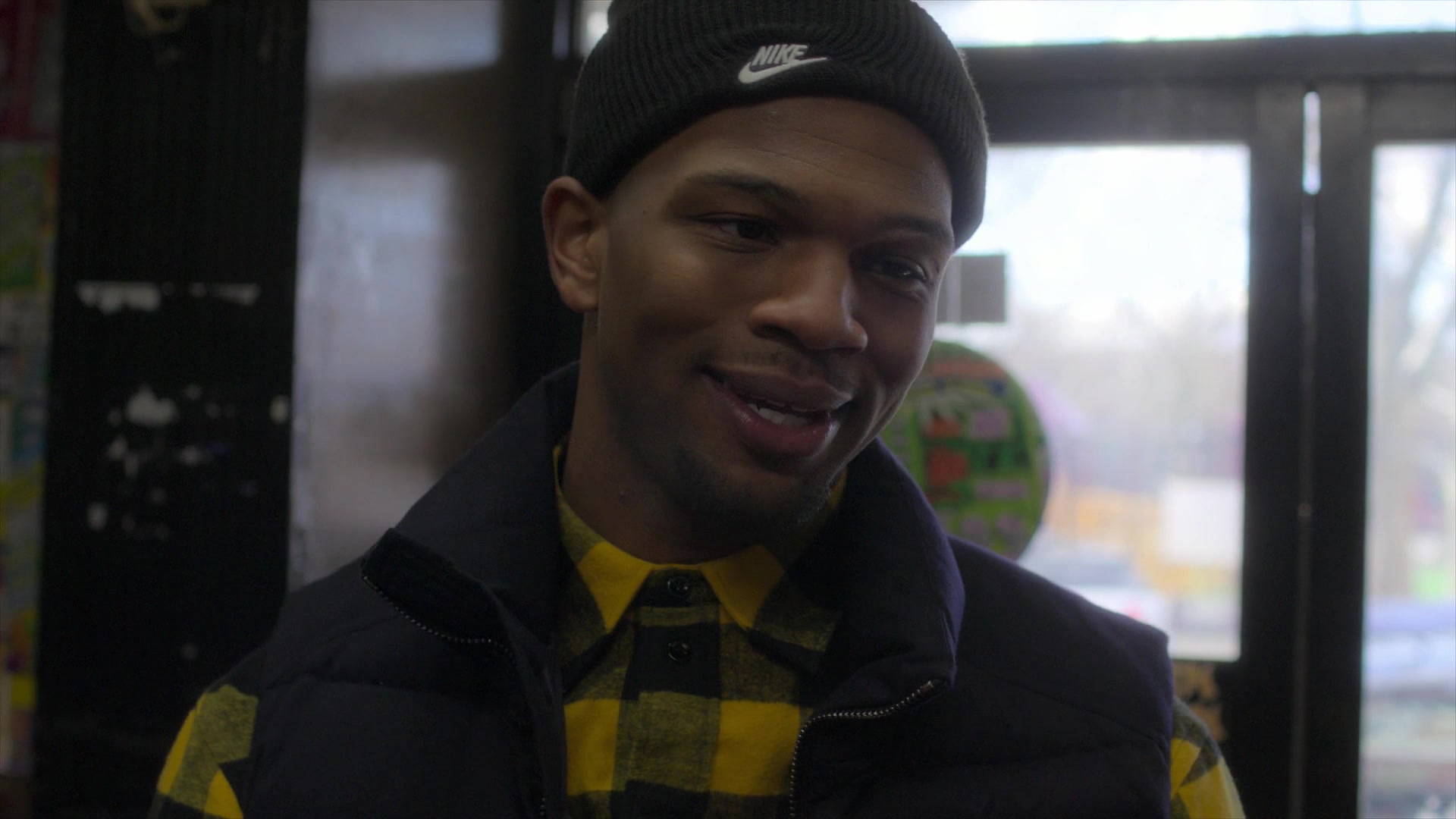 One of Monet's sons is Dru (Lovell Adams-Gray). He's the the third in charge, next to his brother. He is gay and starts dealing with one of Zeke's team mates. He doesn't get his hands too dirty but he still handles family business. He is the calm before the storm (Cane). He gets shot by the plug but survives. Mama bear Monet gets her revenge and handles like a true HBIC.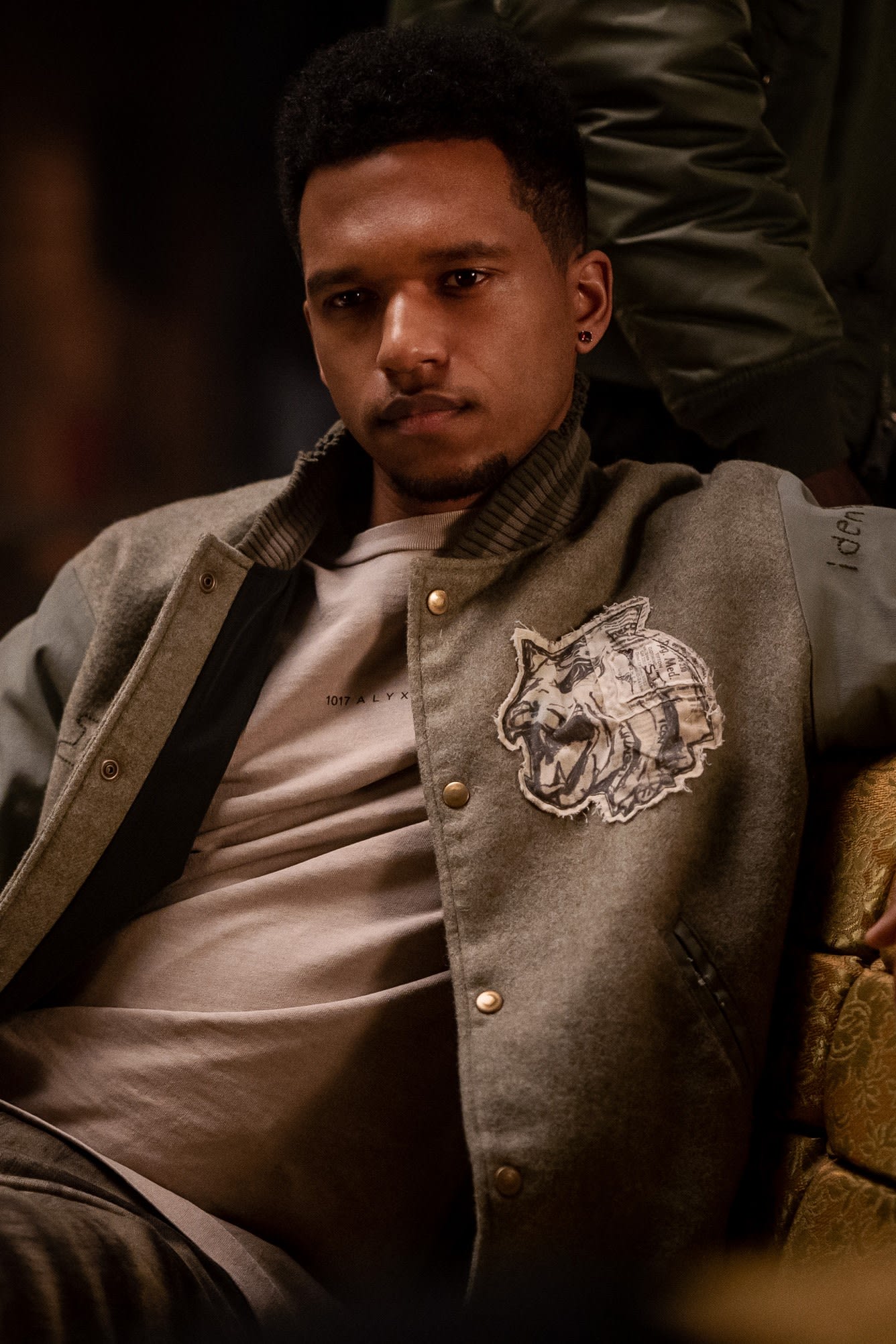 Diana is Monet's only daughter (LaTonya Tonodeo) and has an odd role. Monet wants her to stay in the family business and not go to college to make something of herself and even play basketball. She has some street smarts and had some likings with Tariq and counted some money but that was really it. She legit plays the little sister and is around for watching purposes.
The craziest of Monet's kids is Cane, played by the talented handsome Woody McClain. He is the killer, the muscle and the runner up to taking over the family business. He is crazy for sure amd is jealous when it came to Tariq sliding into the family business. He killed Monet's lover and has attempted to kill Tariq on several occasions and even was kicked out by his family for his zealous behavior. His own daddy in prison even got him jumped for disrespecting his mother and disobeying her orders. It looks like he's being replaced.
Now that you have the recap of the characters, here's the season finale breakdown: Tasha agrees to name Tommy as Ghost's killer so she can get released from prison. She was hesitant but she agrees and with that comes with Tommy's return. He attempts to kill her several times. She agreed to be put in witness protection but really she wants to run away with Tariq. In addition to that, Tariq pays Tommy a visit and they all work together to get Tommy off Tasha's back and off the hook since the feds find out that he's in town. Once their work together was done, Tommy still attempts to seek Tasha, which pushed Tariq to put Tasha in witness protection while he stays where he's at. While all this is going on, Tariq has a nosey teacher who finds out that he's selling drugs and has been researching his story regarding his family background and wants to write a book about him. Once he tells Tariq and asks for his permission, Tariq is forced to kill him.
The series showed that Tariq is more like his father than he wants to be. He hustles, he lies, he's not a cheater but he deals with a few women in a PG-13 kind of way, and he has a legitimate LLC to covers up his drug hustle. The fact that he's doing all this to pay for Tasha's lawyer Davis, played by the fine Method Man, for Tasha to get released from jail for a crime that Tariq committed shows that he definitely goes hard for his family, can't say the same for Ghost.
What did y'all think of the season finale and the season overall?