Mathematician Extraordinaire Katherine Johnson suddenly passed away at the age of 101 today. With it being Black History Month, it's only right to recognize her accomplishments.
In 1953, Katherine began working at NASA, starting off doing computing work in the research lab then moved up the career ladder. In 1961, she helped with analysis work on Alan Shepard's Freedom 7 Spaceflight.  For the 1962 Friendship 7 flight, which was the first to orbit earth, Katherine ran calculations by hand in order for the flight to be a success, and it was!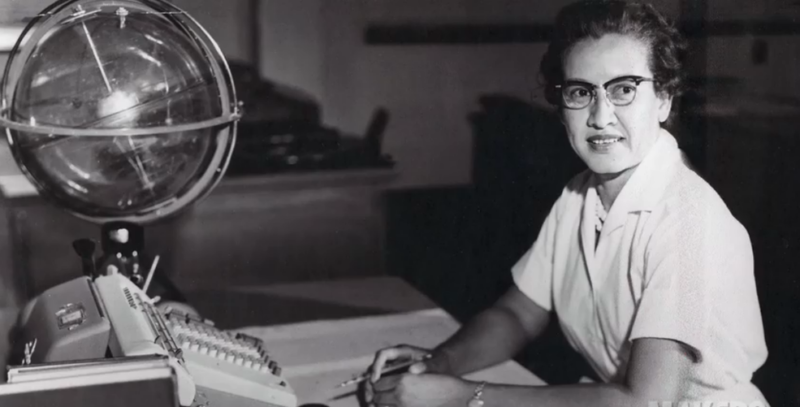 One of Ms. Katherine's biggest accomplishments was helping with the Apollo 11 spacecraft, in which men landed on the moon in 1969. Her work with NASA was told in the 2017 movie Hidden Figures, starring Taraji P. Henson as Ms. Katherine Johnson, Octavia Spencer as Dorothy Vaughan and Janelle Monae as Mary Jackson.
In 1986, Katherine retired from NASA and in 2015, President Obama honored her the Presidential Medal of Freedom for her contributions to NASA. 
Ms. Katherine Johnson, along with Dorothy Vaughan and  Mary Jackson broke racial and gender barriers during their time at NASA. Katherine Johnson will be remembered as a genius, role model and one of the many faces of black excellence.
RIP to her and may her memory live on. 
sources: