My worst habits…..daydreaming, losing focus and social media.
I'm currently  at work and I am clearly not working. (losing focus). I lose focus soooo bad, like if I'm telling a story and someone interupts me, I will completely forget what I was talking about.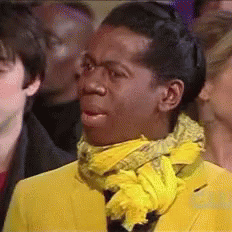 Social media, I feel, is everyone's weakness. I'm getting better but I feel like I shouldn't have to consume my down time with social medi
a. 
I pop my knuckles and I don't think that's a good thing lol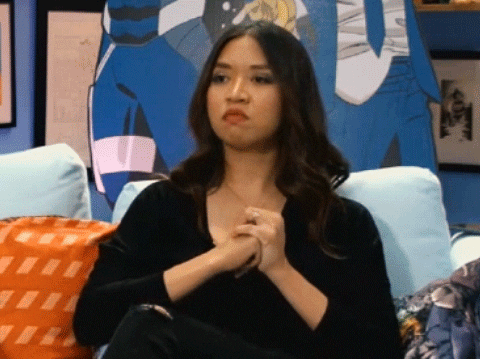 My habits aren't the worse but they could be better lol. What are yours? Comment them below!!