How could you NOT love Issa. She's the same person, (it seems) around her friends, in interviews and on her show. Like she's well-rounded AF! More recently, landed the cover of Women's Health Magazine
And Essence SOLO! The first appearance was with Ava Duvernay, Debbie Allen and other notable women.
She's also dope because she wrote a book being her transparent self.
Her show Insecure being picked up by HBO, revealing millennial women issues such as being independent, having a dating life, dealing with a break up, as well as different types of guys. Her show also portrays a woman (herself) cheating on her boyfriend because he just wasn't doing enough. (It happens)
She is so authentic that you got to love her, especially since she's "rooting for everybody black."
Issa has a new movie called "Little" featuring Marsai Martin and Regina Hall, that comes out next month.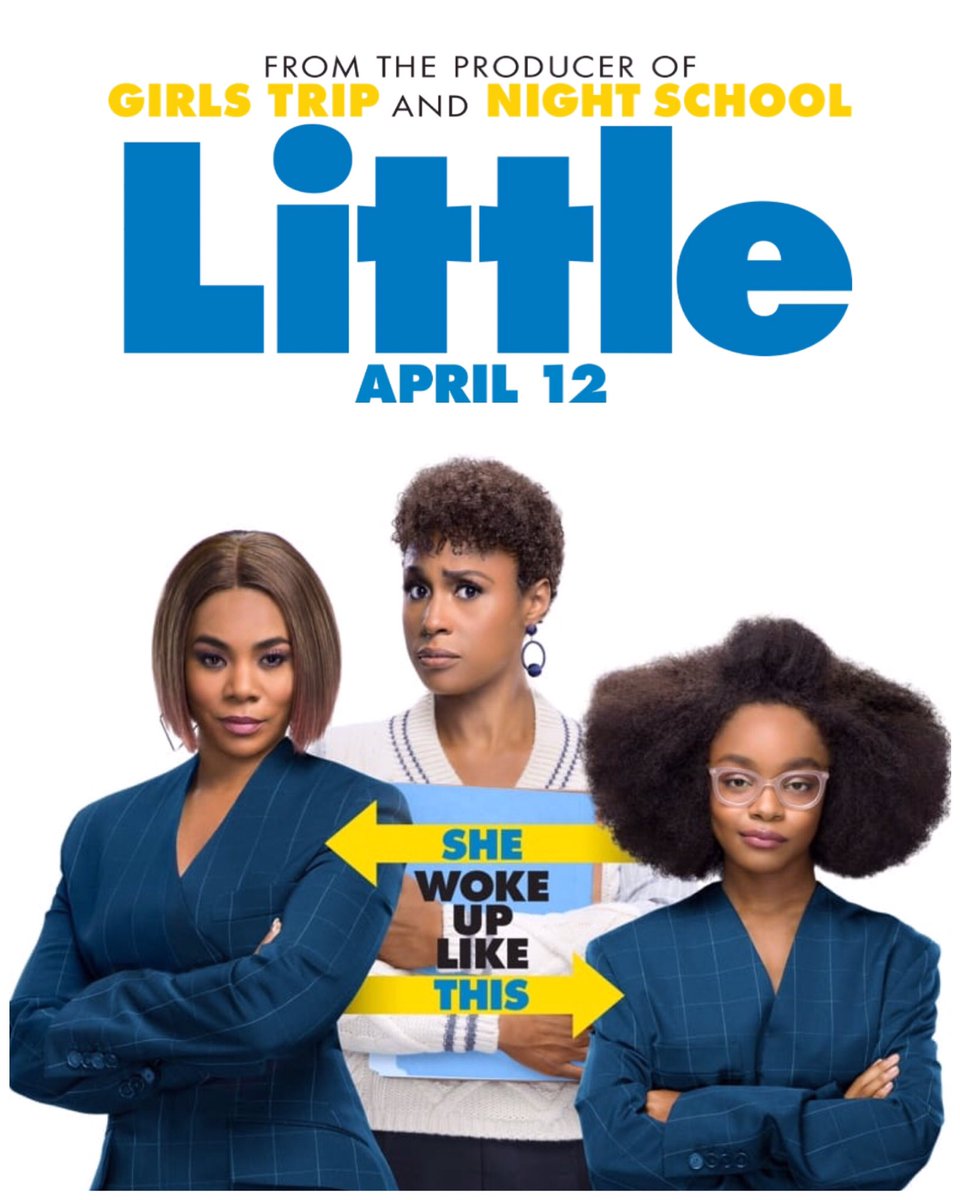 She is also starring in a Will Packer film with Lakeith Stanfield called "The Photograph" that is bound to come out later this year.
All in all, Issa Rae is the shit and we should appreciate her more!
Danii Gold out! ✌🏾✌🏾✌🏾
featured image" pagesix.com