It's been 30 years since the The Fresh Prince of Bel-Air aired on television and it is still a fan favorite to this day. The cast (old and new) decided to have a sit down on the replica set to reminisce on their time on the show.
Karyn Parsons who played Hilary Banks, spoke out about Will reciting her lines back to her on the pilot show. Then they took a dive back to other episodes when Will mouthed the lines of his co-stars as they were citing them LIVE, such as an episode when Don Cheadle appeared in the first season. That showed Will's work ethic; he knew everyone's lines and that's just perfection!
Who could forget the moments that Jazzy Jeff was thrown out of the mansion countless times–over 150 takes, as he stated. Thankfully the producers decided to use old takes so Jazz wouldn't have to torture anymore. (lol)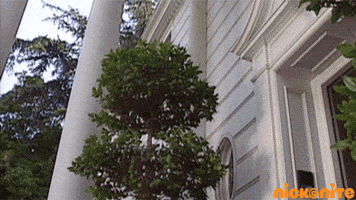 The tear-jerker moment came when they showed a montage of James Avery moments. The whole cast was visibly emotional while watching it, especially Will when talking about the father-son episode/ moment between him and James. He stated that James influenced his acting and helped shaped him. The rest of the cast had nothing but great things to say about James Avery; Tatyana Ali said that he hipped her to Jazz music and the history behind.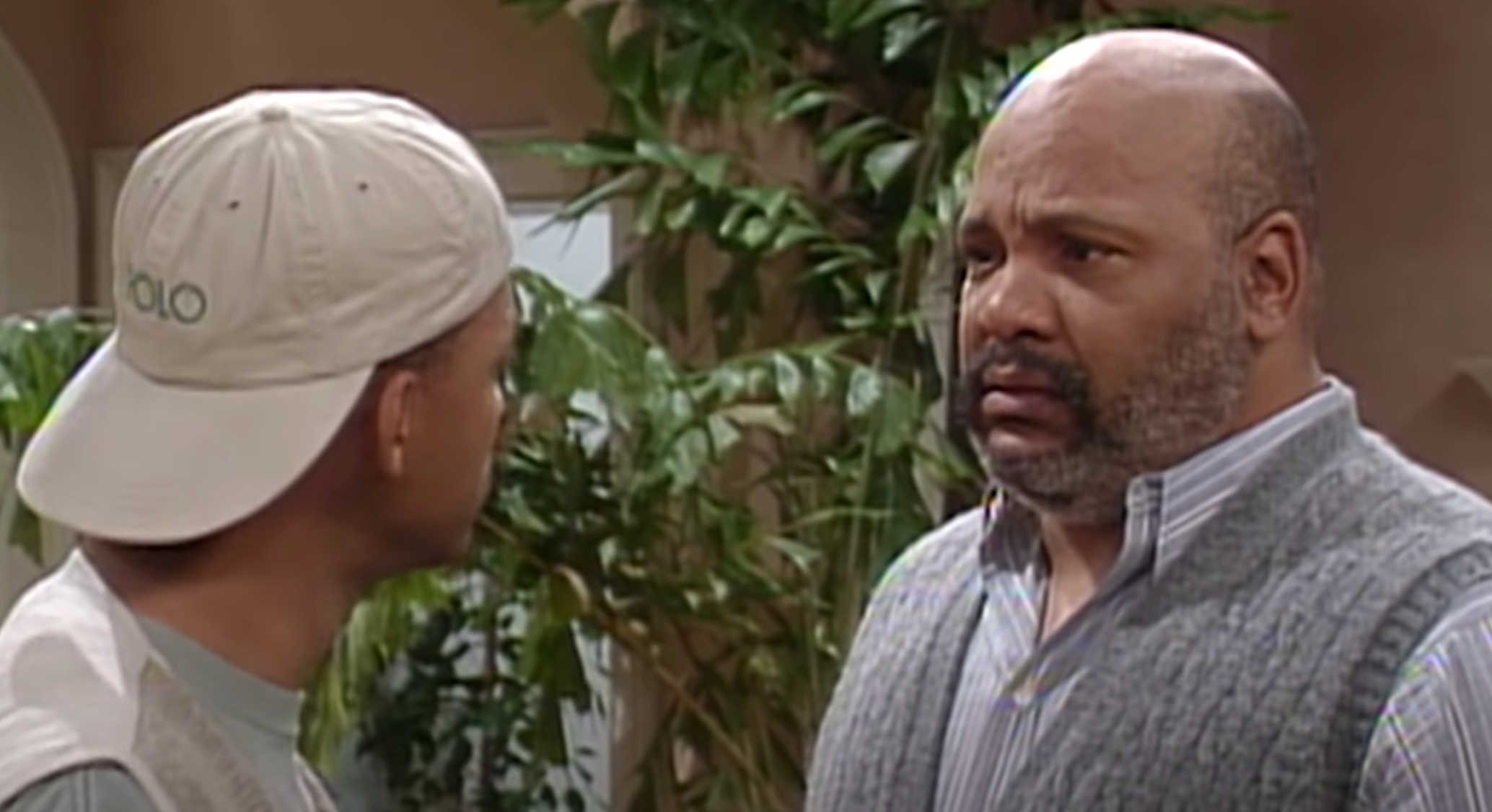 A trivial moment was when Will sat down Janet Hubert, A.K.A. Dark-Skin Aunt Viv. It was the first time they seen each other in 27 years and possibly since her departure from the show. He opened up about how he felt about her at the time of the show and him being unaware of what she was going through while being on set and pregnant. She added that she was in an abusive marriage at the time so all of that plus the network recasting her role because she didn't accept their offer was a lot on Janet Hubert. The two buried the hatchet and Janet even made an appearance on the set to see her old castmates and even meet the other aunt Viv, Daphne Maxwell Reid for the first time.
Everything was a full circle, coming to Jesus moment because Will had said some not-so-nice things about Janet in the past and she did the same plus spoke out about the other cast members. It was great to see the family back together, looking great and most importantly embracing each other with love.
Make sure you check out Fresh Prince Reunion on HBO Max.