By now everyone has seen Lena Waithe's critically-acclaimed, harsh reality film Queen & Slim. It's been the talk of media every since. The film shows drama, a thrill, anticipation and unfortunately reality. The innocence of Queen and Slim quickly turned from that to fatal survival. Queen was a attorney and Slim was a religious "good catch." Those two blended personalities created the perfect storyline—knowing the system and having faith.
The movie was great BUT there were a few things that seemed odd, For one, Queen's attitude from the beginning through the middle of the film was stank. I understood that she was an attorney and her client had received the death penalty and the only reason she decided to get dinner with Slim is because she didn't feel like being alone. Sooo it seems like she only went out with him because she wanted a free meal.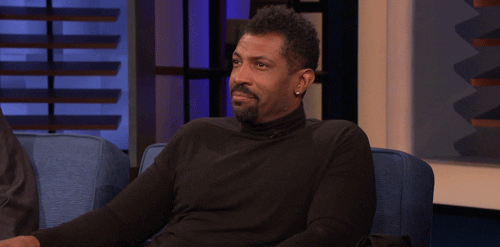 Needless to say, Slim aka Earnest, was still in good spirits. He remained a gentleman throughout everything, even when he was harassed by the police. When his protective reflexes kicked in when the officer shot Queen, he had to think fast and protect himself and her, which led to him killing the officer.
You would think that Queen being an attorney, she would make better suggestions on what to do after that but she insisted on her and Slim running.
One scene where Slim didn't act the wisest, is when he and Queen went to the gas station to fill up but since they didn't have any cash, they wanted the cashier to give them the gas for free with the persuasion of having a gun.  The weirdo cashier wanted to hold the gun that Slim was pointing at him. What did Slim do? He gave the gun to him…without taking the clip out.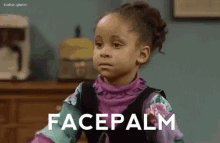 Luckily the guy didn't shoot him.
The most comedic part of the film was from Queen's uncle Earl, played by Bokeem Woodbine. He was an ex-army, turned pimp…or just a guy with 3-4 girlfriends, who stayed in New Orleans. He had a bad accent but he was quite entertaining.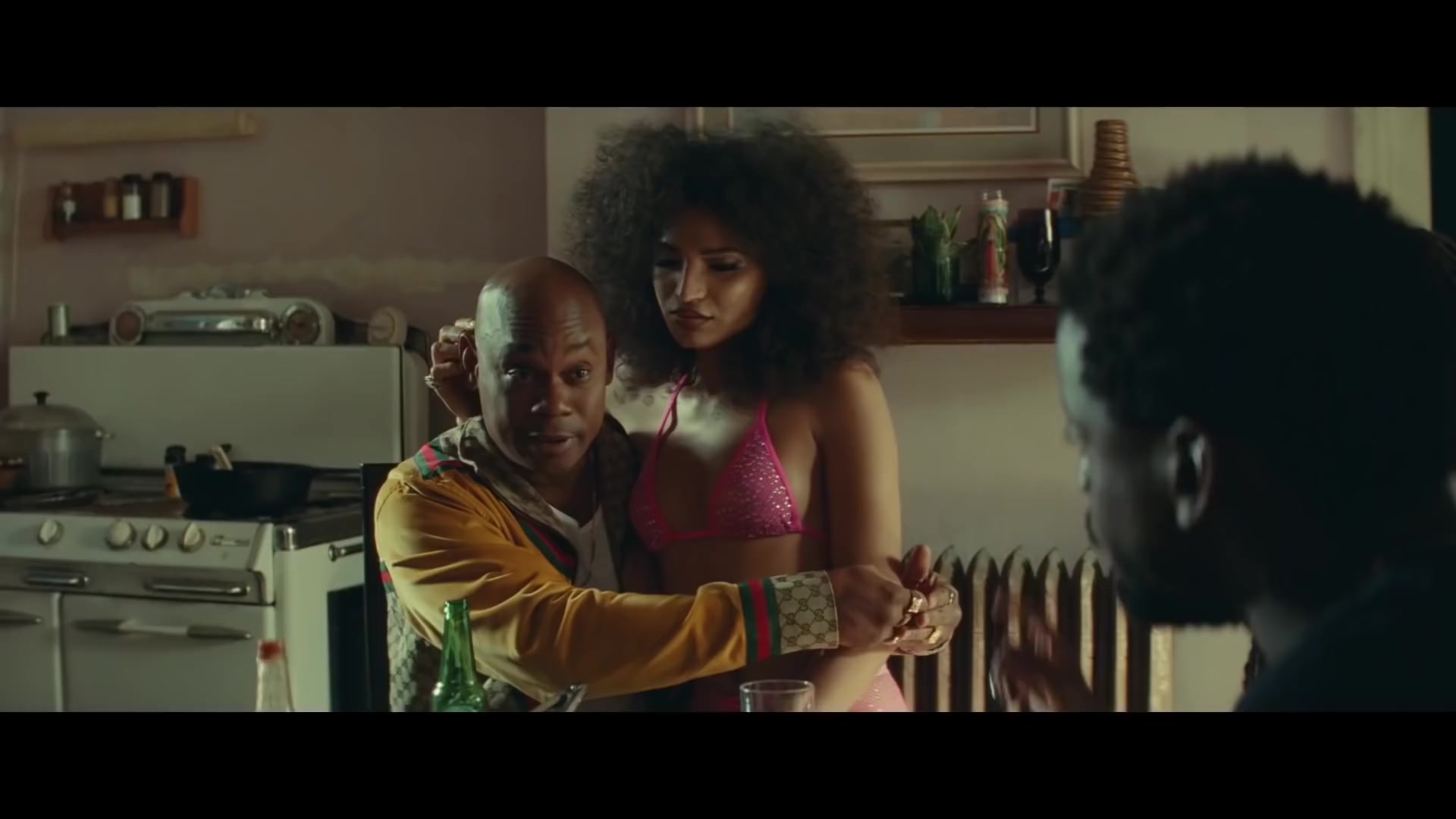 A random scene that we could've done without is when Queen and Slim left uncle Earl's house in New Orleans, and they seen the horses and she suggested Slim get on one. If you're on the run then maybe you shouldn't be lolly gaggin on some horses.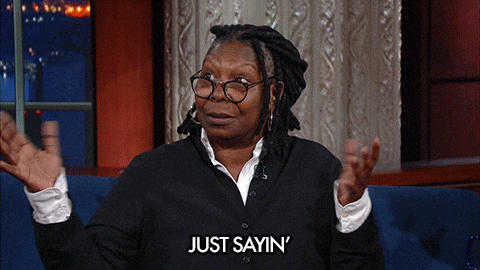 One important thing that I LOVED is the support they received by strangers while on the run, starting with the guy that they accidentally hit and took to the hospital. The people at the bar just danced around them and the bartender said they were safe there. There was even a white couple who let them hide out in their house, which led to a black police officer finding them in the couple's garage. The officer stared them dead in the eye and let them go! 
Then there was the ONE black guy who snitched on Queen and Slim just to get the reward money. Of course he wasn't loyal enough to not snitch on them because he didn't know them, but damn he could've been like the other supportive black folks.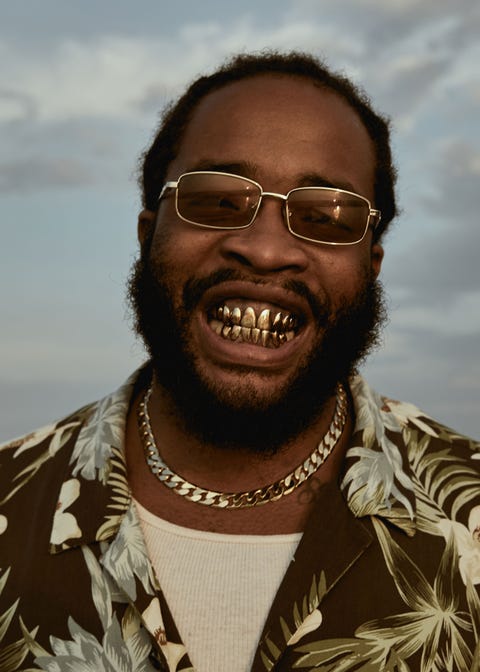 In the midst of all that, the pair came across a young boy who was inspired by what they did even though it cost them to be on the run. The young boy was participating in a protest when he decided to pull a gun on a black police officer and shot him in the face. As a result of that, the young boy was killed. The pair didn't know that they had that much influence over people, let alone the youth. Honestly, that was a sad scene that I could've done without.
Lastly, the ending…..when it was coming to an end, Queen said she wanted to live and they both talked about having a legacy and being part of each other's legacy. Yes, in a perfect world, the two would've went to Cuba and lived a low profile life until whenever. BUT unfortunately, Queen and Slim were gunned down…no weapon in sight….hands shown in plain sight…and yet they were gunned down, Queen being shot first.
I found it interesting that we never heard they're names mentioned throughout the movie. We assumed they were "Queen" and "Slim" but after they're tragic death we found out they were Angela and Earnest.
Overall the film was great BUT there were a few unnecessary scenes and questionable character moves. I loved that it was 70% realistic and that it was black written and directed. The black excellence within and behind the scenes of the film was EVERYTHING.
Comment your thoughts below!