2019 has been one for the books. I was unemployed for 10 out of 12 months, I had to get my hussle bussle on, I learned how powerful the tongue was and of course i questioned a lot of shit.
"What is my purpose?"
"Why am I going through with this?"
"Will I ever have a job again?"
"Am I meant to be an entrepreneur and work for myself?"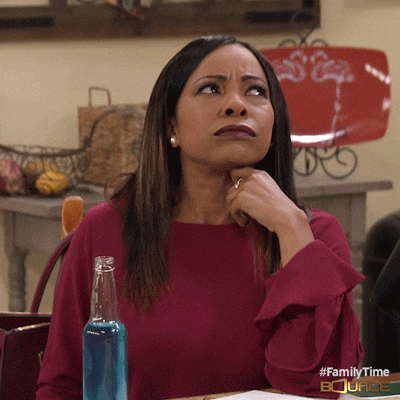 "Whats the purpose of exchanging gifts on Christmas anyways?"
Yeah, my thoughts ranged a lot but struggle and pressure will do that to you. I also, once again, learned who my real friends were and who was and wasn't a priority. I worked on my confidence and walked in three fashion shows this year and I'm so proud of myself. Modeling is something I've always wanted to do since I was a kid because I was so lanky lol. So I'm tall and thick in the right places…somewhat. (lol)
Another thing I learned is that….it's okay to say no and decline an opportunity. Knowing your worth is important. Time is precious and if you feel that something isn't worth your time, it's okay to respectfully decline.
One major thing I learned is to ALWAYS have more than one income. Before I lost my job last year, I already wanted to generate multiple streams of income, so I started freelance writing and even looked in Forex. I wish I would've started sooner because I wouldn't had to work so hard, but it made me grind harder, which I'm thankful for.
2020 is my comeback year, my "pay off debt" year, my "saving more money" year, my "generate multiple incomes" year, and many more!
Cheers to 2020!