Within the past year or two BET has been on their shit! They fell off the grid for a while and played the safe route by just playing old reruns of shows but it lost it's music factor and only had it's award shows to show for their music.  But starting in 2017 is when they got their juice back.
In 2017, "The New Edition" 3-Part mini series aired and I would say that was the start of them getting their groove back. The series got over 28 million views, making it the highest rated biopic.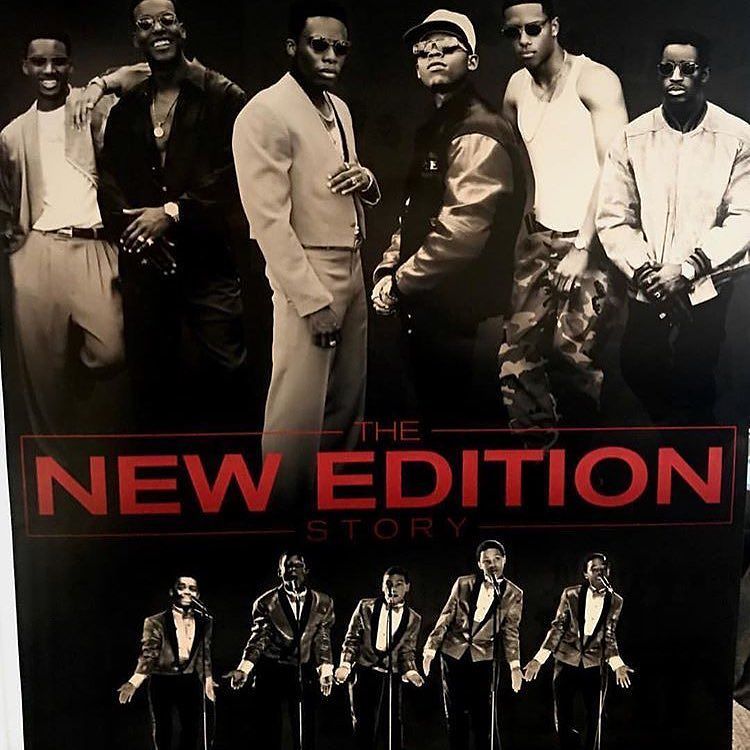 "The Squad" brought in some views in 2017 but unfortunately the show was cancelled after two seasons.
In the summer of 2017 Irv Gotti Presents "Tales", which had the BEST stories that came from Hip Hop songs
Then late summer of last year, BET presented us with "The Bobby Brown Story."
Another series they just added is "The Family Business" which features Tami Roman, Darrin Henson, Clifton Powell and many more.
They have more coming including the new series "America Soul", which is the story behind Soul Train. The series stars stars Sinqua Walls who is playing Don Cornelius; you may know him from "Power", he played Kanan's son.
Another new series coming is "Boomerang", which is based off the movie Eddie Murphy starred in back in 1982. Lena Waithe and Halle Berry are producing it. Insta-Famous star Lala Milan is starring in it, along with "Everybody Hates Chris" star Tequan Richmond.
AND My new favorite, "Raq Rants", which features TMZ reporter Raquel Harper . She interviews celebrities such as Snoop Dogg, Nick Cannon, and many more.
Now don't get me wrong, they've had original content before such as "106 & Park", "Rap City", "College Hill", and of course "Being Mary Jane" but once MJ stopped airing, the original content slowed but I'm glad to see them back doing they thang!!
What are some of y'all favorite newer BET shows?