Anyone who knows R&B, knows that the 90's had the best R&B. The debate is who is the "king" of R&B. If you are into today's R&B, you may have heard of the king of "eeee", Jacquees.
Jacquees claims to be the "King of R&B"; I'm guessing he means of today's generation. My issue with this is…he disregarded Chris Brown, Trey Songz, Daniel Caesar, Eric Bellinger, the list can go on. What baffles me is…Jacquees' single   "B.E.D" was part of the bridge of R&B Avant's song "Read Your Mind." THEN there's him making a Quemix to Ella Mai's "Trip" record. I loved the remix BTW, but he's clearly not original. He's seen on YouTube remaking Chris Brown "Yoooo" song and Soul For Real's "Candy Rain" videos. Oh Jacquees (eye roll).
The way I see it, there are different kinds of categories to place artists a far as the "King of R&B". There's different eras like the 80's R&B, the 90's R&B, the 2000's R&B and the 2010's R&B. Now, we can split those decades up by early 80's, 90′ 00's 10's and the same for the mid/late decade.
For the 80's, the R&B Kings were:
Luther Vandross (1981-1988)
Teddy Pendergrass (1980-1988; and late 1970's)
90's
Keith Sweat (1991-1998) (late 80's)
R. Kelly (1992-1998) (00's too)
00's
Chris Brown (2005- currently)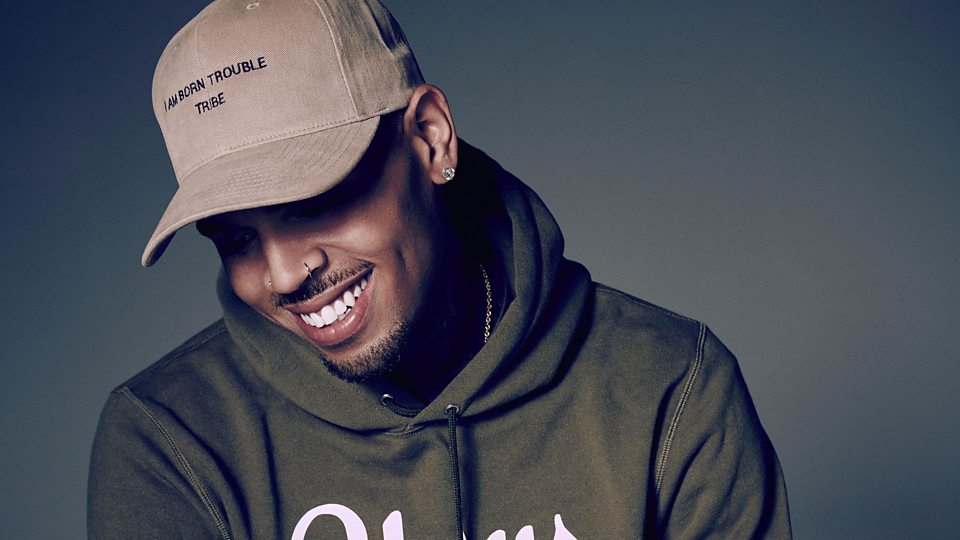 Trey Songz (2005-currently)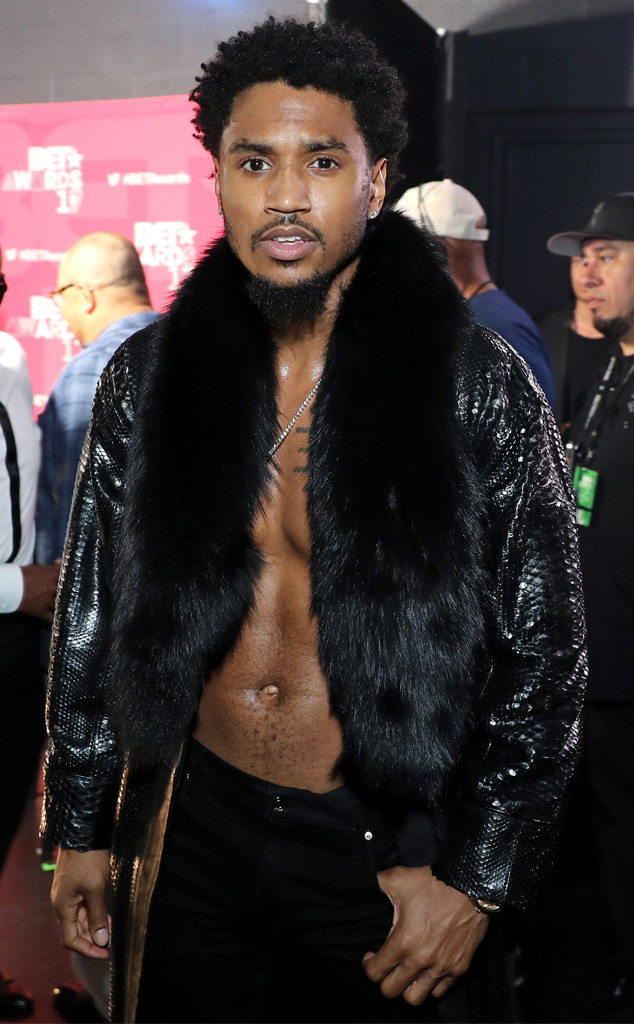 Tha Dream (2007-2009) (2012-2016)
So after that break down, you can tell that there's some overlapping, like the 90's singers dipped into the 00's and the 00's dipped into the 2010's. These artists have worked hard enough to earn the title or even QUALIFY for being the "King of R&B"
Jacquees has started this uproar and he probably did it intentionally with his sneaky ass. BUT he had the audacity to interrupt a cameraman asking Keith Sweat about the King of R&B debate. Keith barely had the chance to answer before lil Jac-ki-ki popped up out of nowhere adding his two sense saying he was the King of R&B for the 16-25 age crowd. BOYYYYYYYYYYYYYYYY PLEASE! YOU JUST CAME OUT! Luckily Uncle Keith didn't sweat it (did ya catch that?) and said he was the King of getting the bag. Lil Jacq-ki-ki need to respect his elders in the music game, sit back, and try to sell out an arena or something.
I feel like, if you are good at something, then let someone else give you a reigning title. I don't recall hearing Marvin Gaye and Teddy Pendergrass bickering about who was better during their time. OR Tyrese and Usher. If you are the best at your craft during a certain period of time, stay humble, at least until you win a Grammy or something. 
I'll say it again, Jacquees needs to sit down somewhere and respect the game AND this new generation of artists need to stop overusing the term "King." You got Tekashi69 saying he's the "king" of New York. I'm no big New York fan but i'm pretty sure Jay-Z wouldn't pass that torch to him. 
Let's just pray that Jacquees humbles himself and retracts his statement.
What are your thoughts? Comment them below.
Danii Gold out!