Over the weekend, the NAACP Awards celebrated it's 50th year and per usual, people of color were recognized, from Maxine Walters and many more. Artists an Actors were awarded such as:
Chadwick Boseman for winning Outstanding Actor in a Film for "Black Panther"
Taraji P Henson for Outstanding Actress in a Drama Series for the show Empire
Anthony Anderson Outstanding Actor in a Comedy Series for the ABC Show Blackish
Tracee Ellis Ross Outstanding Actress in a Comedy Series for the ABC Show Blackish
Jay-Z received the President Award and Beyonce received the Entertainer of the Year Award.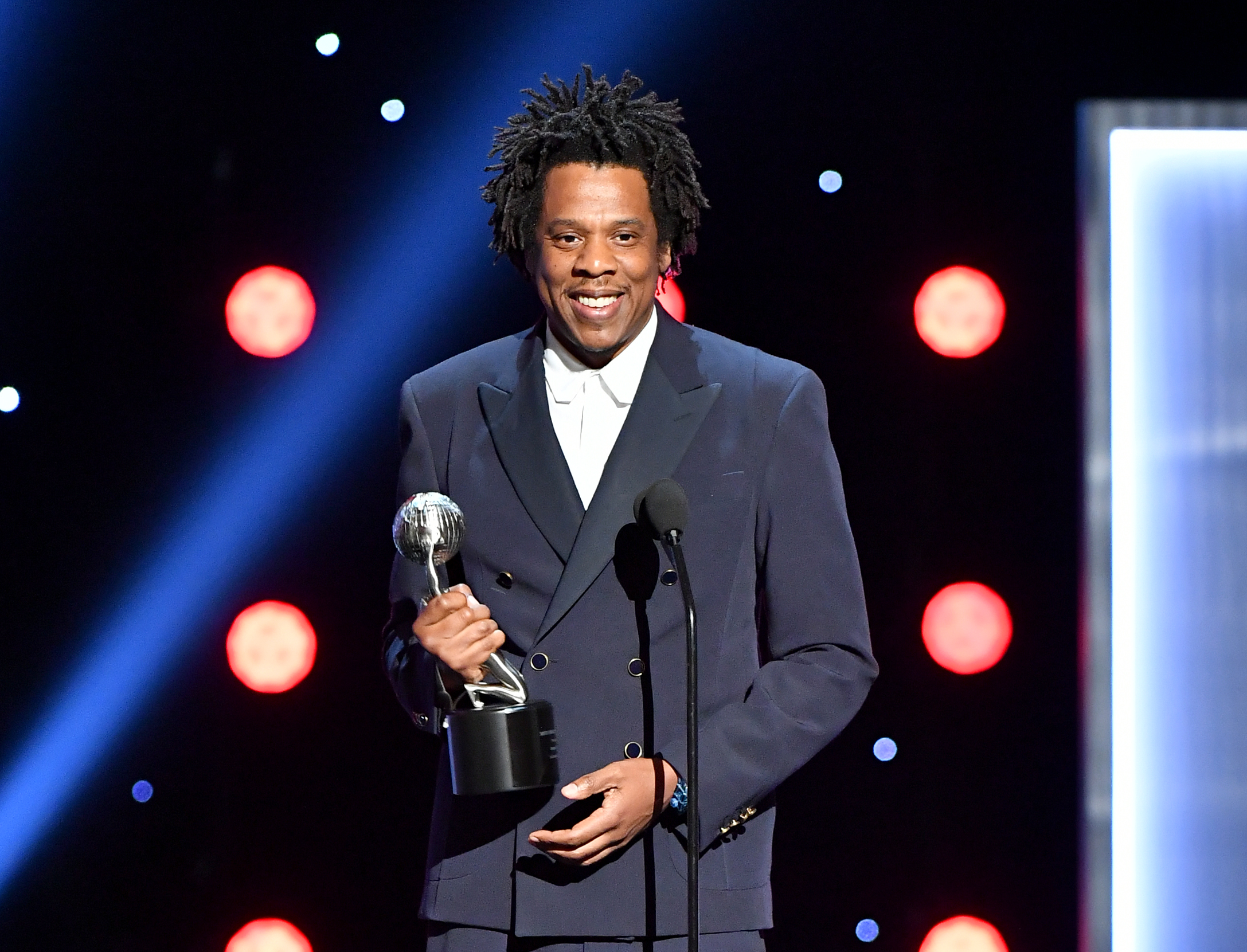 I think it is important for black award shows like this to be in a category of their own peers. I understand that being in a category with other peers of difference genres of music and different movie categories, that it is more important to win because you beat out a wider range of nominees, but "competing" against your own peers and being positively recognized for it is definitely a plus. I think that us as an audience and others as a creative should be more thankful and appreciative of these kind of awards.
Tell me your thoughts below!
Danii Gold out!