featured image credit: recruitment.guru
Where will I be in 5 years….the question is where I WANT to be in 5 years is..
Successful Business owner

Monetizing my blog
Being a well known entertainment reporter 

Married and hopefully have a kid..or 2…maybe 3 if I get lucky with TWINSSS! lol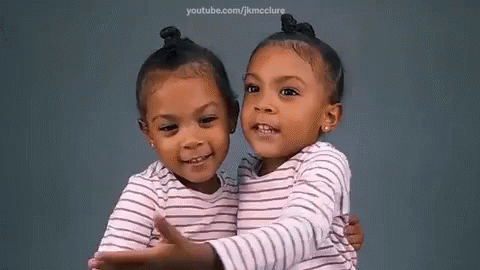 Financially stable

More importantly….happy.
Do my plans seem ideal lol? Where would you LIKE to be in 5 years??