I've been behind guys, I'm terribly sorry.
Day 24: What attracts me, when dealing with love
Affection. It's something about being held, and being kissed & touched in the right places. 

A sense of remembering things. I hate repeating myself about certain things, so if a guy can remember something I told him and elaborate on it, I'm attracted to that.

If you can make me laugh, I'm attracted to your humor.
A pretty smile is sooo sexy to me, if you can make me laugh an on top of that, laugh with me and show those beautiful teeth…LORD!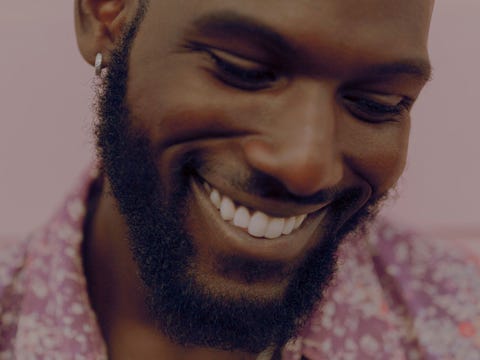 DAY 25: BIGGEST REGRET
I feel like I have so many, but I'll keep it short.
Not blogging while in college. I could have been really big by now.

Not taking dance seriously in college

Not doing sports in high school.

Dealing with F*** boys!

Pursuing digital media sooner than now
DAY 26: HIDDEN TALET
I'm kind of good at imitations. Like E-40 (my best one), Kevin Hart, and a couple more lol. I wish I could sing, or paint, but for now, I'm only good at imitations lol.
DAY 27: WHATS IN MY CLOSET
I have sandals, boots, sweaters, sundresses, and UGGS in my closet. I stay in Missouri and the weather here is bipolar AF. I also have a Sombrero in my closet from Chevys lol.
DAY 28: MOST EMBARASSING MOMENT
Hmmmmm, I remember being in 7th grade at my new school. For some reason I carried around this binder with my posters from magazines Word Up and Right On. They were posters of B2k, IMX, and whoever was poppin back in 2003 lol. Well when I got out of class and was walking to my next class, i spilled out alll my posters and people was chuckling and shit and I felt soooooooooooooooo drove (STL Slang). From them on, I never carried around those posters in a binder at school again. I still don't know why I was carrying it around at school smh.
DAY 29: A CONFESSION
I can't think of one! If it's a secret, why would I expose it.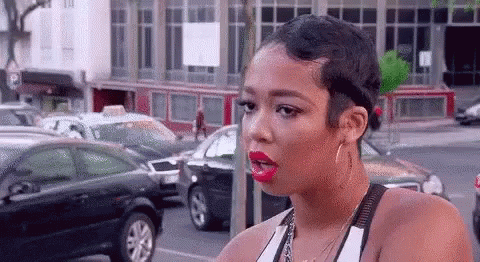 DAY 30: MY HOPES FOR MY BLOG
I would love to make a great deal of money monetizng my blog, conducting interview on it and have 100 followers by the end of the year, so we shall see!!!
Thanks for reading and following my blog challenge. It was fun posting something everyday and staying actice with it (minus the last week of April) lol.
Check out my future posts and feel free to comment below!
Danii Gold out!