If you can't find a funny moment in each Wayans Brother movie then you aren't human. From Hollywood Shuffle in the 80's, to Don't Be A Menace, Major Payne, IN LIVING COLOR,  Scary Movies 1-3, White Chicks, Naked, Little Man and even Sextuplets; the whole family has created dope shit! The fact that Keenen Wayans creates parody movies that are inspired by past movies and made it into a joke, is quite hilarious! He created the concept!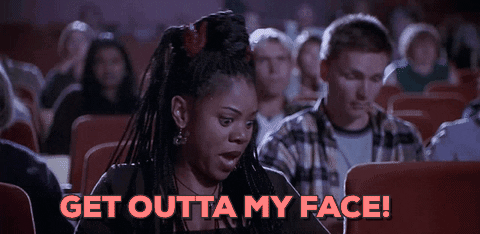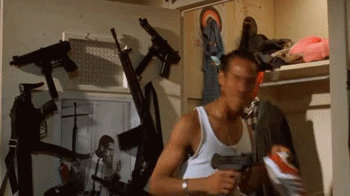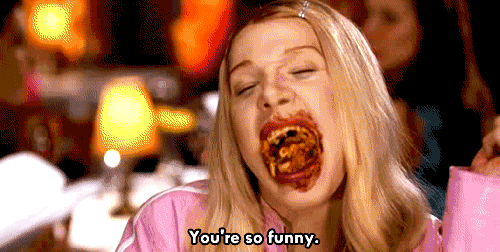 Yes, some of the movies can be corny but they still are hilarious. Let's take Sextuplets for example, Marlon played each character 7 characters. Has it been done before? Absolutely, Eddie Murphy! But he still added his own story line with the story.
If you haven't seen sextuplets, it's about Alan (Marlon Wayans) who's  expecting a baby with his wife but he doesn't know his own family history. He asks his wife (Bresha Webb) father, who is a judge, if he can obtain his birthday certificate. He does so and finds out that he is a sextuplet, one of six children born at once.
Alan goes on a journey to find all his siblings and the first one he comes across is Russell, his overweight, socially-awkward brother.
Russell is the most loyal and weird at the same time but he stays on the journey with Alan and even the last one by his side when his two other siblings dip off in him.
Alan and Russell then find their next sibling, Dawn, the ghetto, TTF (trained to go) sister. She'll fight and ride for her brothers.
In the midst of Alan, Russell and Dawn's reunion, their scheming brother Ethan is at Alan's house impersonating him and trying get close to his pregnant wife.
When Alan gets knocked out, him Russell and Dawn end up in going to the hospital and there they fund struggling Baby Pete, their baby brother who needs a kidney. Alan unknowingly  gives Baby Pete his kidney and Baby Pete dips out to go to an island.
After leaving the hospital, Alan and Russell hey kidnapped by Jasper's goon, their last sibling who is seemingly successful and very prestige lol.
Then eventually their mom Lynette walks in, which is odd because Russell said she was dead. He wanted to keep his mommy to himself so he lied about about her being dead. They had a mini-reunion, everyone met Alan's newborn and it was a happy ending.
Marlon is not the one to play with. Majority of the films that he's acted in within the past ten years, he co-write the scripts, alongside with his brothers. The whole Wayans franchise is successful, starting with Keenan Ivory Wayans, then Damon Wayans, Kim Wayans, Shawn Wayan, Marlon Wayans and even their next generation kids/nephew Damien Wayans and Damon Wayans Jr. They have built an empire and they are not to be slept on. PERIOD!